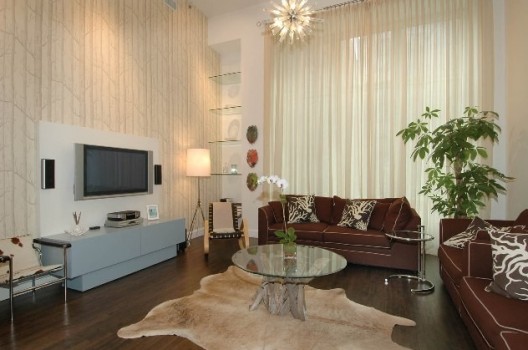 Bartolo Colon pitched a nine-hitter and made a nifty behind-the-back toss on a grounder, and the New York Mets hit three homers in a 7-0 victory over the Miami Marlins on Saturday night.
Colon (13-11) struck out two and walked none while throwing 100 pitches and extending his scoreless innings streak to 25. The 42-year-old right-hander became the oldest Mets pitcher to throw a shutout. He topped Miguel Batista, who threw one at age 40 in 2011.
Travis d'Arnaud and Wilmer Flores hit back-to-back homers in a four-run first inning and Juan Lagares went deep in a three-run second to help the Mets win at Miami for the 10th time in the last 15 games.
News
Top news stories in the tri-state area, in America and around the world
Brad Hand (4-5) gave up all seven runs and six hits in 1 2/3 innings to fall to 0-5 in his career against the Mets.
Copyright AP - Associated Press