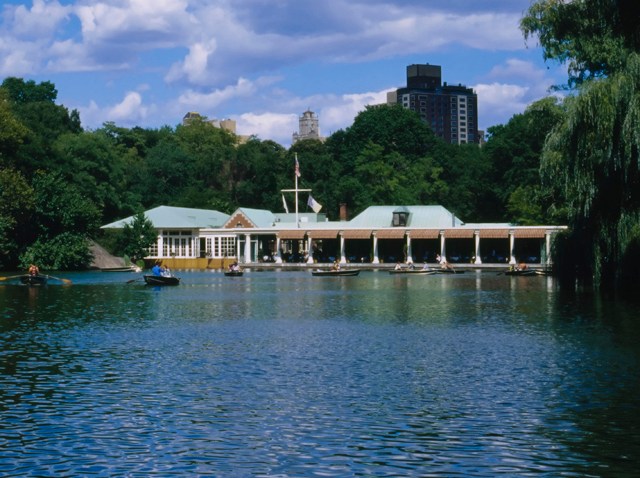 Some of the city's park executives are seeing more green in their wallets, the New York Post reported Sunday.
Douglas Blonsky, the head of the Central Park Conservancy, received a 20 percent raise, bringing his salary to $433,940, according to the nonprofit's tax filings for 2009-10. A conservancy spokeswoman said most of his raise came from a nearly $70,000 payment for unused vacation time.
Several other directors also could say that money grows on trees, the paper said.
News
Top news stories in the tri-state area, in America and around the world
Debbie Landau, who runs the Madison Square Park Conservancy, got a $15,000 raise in 2009, plus a bonus of $20,000, making her salary $200,000.
Aimee Boden, boss of the Randalls Island Sports Foundation, received a 6 percent hike from $166,274 to $176,200. The city pays $126,609 of her salary and the nonprofit pays the rest.
Bryant Park Corp. Director Daniel Biederman's salary for the year ending June 30, 2008, was $220,027, up from $210,374 a year earlier. He also earned $220,027 as head of the 34th Street Partnership.
The Madison Square Conservancy had no comment on Landau's pay hike, the paper said.
The Parks Department said it hiked Boden's salary to be more in line with her work.
The Bryant Park Corp. and the 34th Street Partnershipt District, told the paper that Biederman's "salary is justified given the renaissance that both districts have undergone."