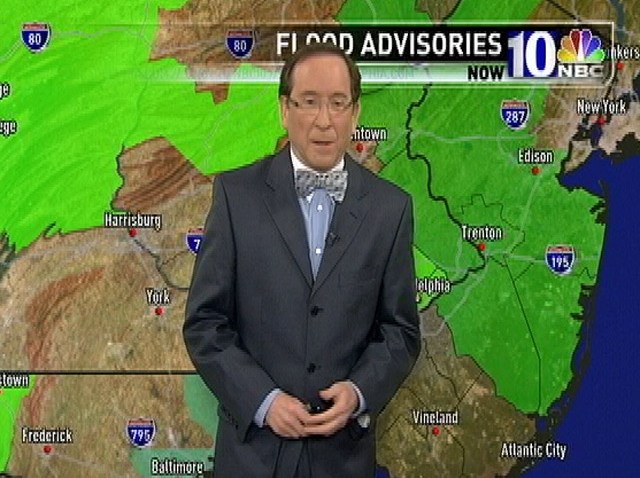 The mayor and the FDNY rank and file are at war again over staffing levels.
And if City Hall loses, Mayor Bloomberg says he will have no choice but to close firehouses.
Two unions representing firefighters and their officers are filing papers Monday to block a planned staffing reduction on 60 fire companies, slated to begin Tuesday.
News
Top news stories in the tri-state area, in America and around the world
"We think that we will win the lawsuit," said Bloomberg. "And if we were to lose the lawsuit, I don't think there's any question, we would have to close firehouses, which is the last thing we want to do."
To save about $30 million in overtime, the FDNY plans to cut from five to four the crew count at 60 engine companies. The other 134 companies currently operate with a four-person crew, said the department.
Bloomberg called this "a relatively safe way to spend less money."
However the unions disagree and were expected to try and block the cuts by filing papers with the city's Office of Collective Bargaining.
"Those (60) companies can get water on the fire twice as fast as an engine comapany with just four firefighters," Steve Cassidy, head of the Uniformed Firefighters Assocation, told WNYC Monday. "Additionally those firefighters from the 60 companies provide a manpower pool that allows the department to replace firefighters who are injured after a tour starts."
The city had tried to cut the engine staffing before, but the City Council brokered a compromise to preserve the levels in an agreement that expires Tuesday.
New York says it's the only city that maintains five firefighters on an engine.