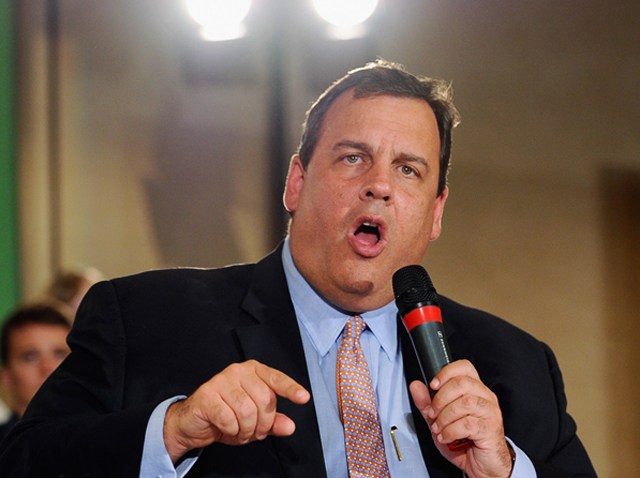 New Jersey's governor is proposing a $29.4 billion budget for the coming fiscal year that cuts spending, provides tax cuts for businesses and modestly increases school aid.
Gov. Chris Christie's budget provides a little more for property tax relief. New Jersey has the nation's highest taxes; on average $7,000 per home.
Christie, a Republican, held fast to his national reputation as a fiscal conservative as he delivered his budget message to a joint session of the Legislature on Tuesday.
News
Top news stories in the tri-state area, in America and around the world
He's proposing making a contribution to the state's underfunded pension system, but only if the Democratic Legislature agrees to his pension reform plan for government workers.

The pension system for state, county and municipal workers, judges, police and firefighters and teachers is underfunded by $54 billion. The state health care system is underfunded by $67 billion. Christie skipped a $3 billion payment to the pension system this year.

Christie also wants to legislate higher health insurance payments for public employees. Union leaders in New Jersey oppose the concessions.

The governor has already called for workers to delay retirement and pay more into both systems.

The official said the governor will emphasize a new way of budgeting. His approach would end supplemental spending and funds programs and services with available resources based on priorities.
Copyright AP - Associated Press