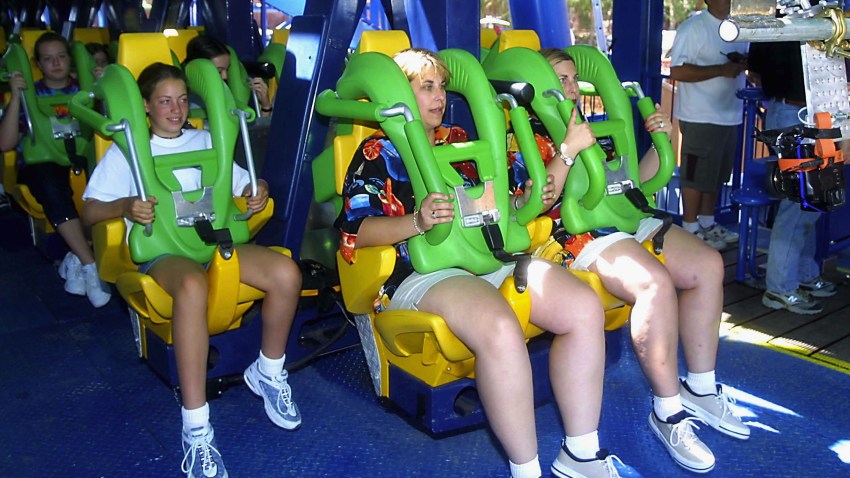 The amusement park company Six Flags sought Chapter 11 bankruptcy protection Saturday, saying it needs to reorganize and shed $1.8 billion of debt.
Mark Shapiro, the New York-based company's chief executive officer, said the move won't affect the operation of its 20 theme parks in 11 states, Mexico and Canada.

Six Flags says it actually had a great year in 2008. It saw 25 million visitors and posted record revenues. But executives are trying to lighten a $2.4 billion debt load they say is unsustainable.

"I assure you that all planned improvements are on schedule at our parks and that our ambitious plans for 2010 and our 50th anniversary celebration in 2011 remain intact,'' Shapiro said in a letter to park staff.

Saturday's bankruptcy filing in Delaware came after an earlier plan to negotiate an out-of-court deal with creditors failed.

Six Flags shares have traded below $1 since September. They closed at 26 cents on Friday.
Copyright AP - Associated Press