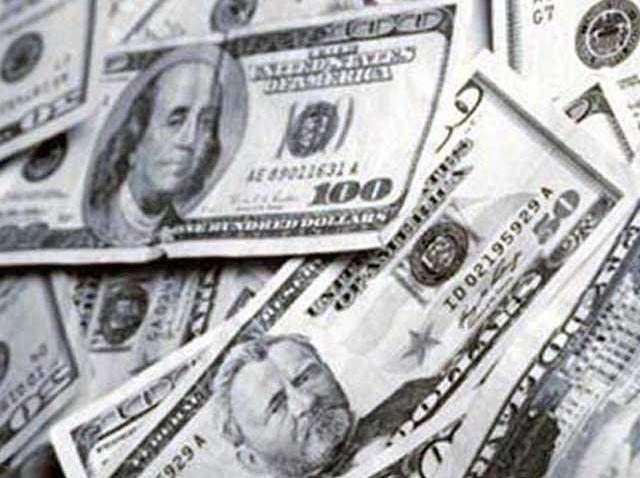 A government watchdog's report shows the payroll at the Port Authority of New York and New Jersey grew by more than $15 million from 2008 to 2009.

The Empire Center for New York State Policy, part of the fiscally conservative Manhattan Institute, found 54 authority
employees made more than $200,000 last year, much of it overtime.

The top salary went to Executive Director Christopher Ward. He was paid more than $304,000.

About 2,600 employees listed in the $665 million payroll made more than $100,000. The authority employs more than 7,000 people.

``Our responsibility to protect critical transportation facilities necessitates some overtime, but since 2006 the Port
Authority has reduced our total overtime budget by 24 percent,'' said Port Authority spokesman John Kelly. ``Curtailing overtime is an integral part of the Port Authority's zero-growth operating budget.''

The authority runs airports, seaports, the PATH rail system, tunnels, bridges, a bus terminal and the World Trade Center site.

The report is the latest analysis of government by the center.


Copyright ALLPD