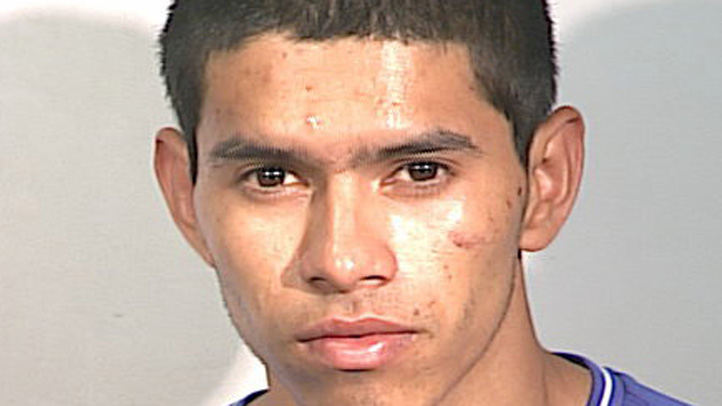 Police are looking for a man who they say fired a shot at officers when they were trying to arrest him in connection with an alleged sex assault in Brooklyn Sunday.
Police were called to Oceanview Avenue in Brighton Beach by a woman who said she was raped by a man with a knife.
While searching the area, two patrol cops encountered a man who met the woman's description several blocks away. When they tried to arrest him, he turned toward the officers and fired one shot, missing them. The police did not return fire.

Law enforcement sources say the attacker forced the woman to give him her phone number. Police are looking for Norman Vanigas, 23, who later texted her, sources say.
News
Top news stories in the tri-state area, in America and around the world
Get the latest from NBC 4 New York anytime, anywhere. Follow us on Twitter, Facebook and Google+. Get our apps here and sign up for email newsletters here. Get breaking news delivered right to your phone -- just text NYBREAKING to 639710. For more info, text HELP. To end, text STOP. Message and data rates may apply.