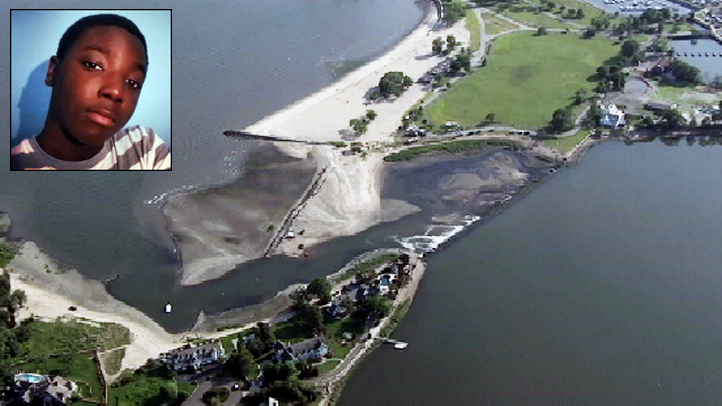 The body of a 12-year-old Connecticut boy who went missing off Cove Island Park in Stamford Friday afternoon was recovered hours later by police divers from waters near the Long Island Sound, authorities said.
The boy, identified as Rashad Gross, was swimming with friends in the channel between Stamford and Darien when he was overcome by a strong current, police said. Several of the children had trouble getting back to the shore because of the current and then noticed Gross was missing.
Officials received the distress call at 1:56 p.m. Friday afternoon and marine police from Stamford, Darien and Norwalk searched for Gross.
News
Top news stories in the tri-state area, in America and around the world
Fire department dive teams pulled him from the water shortly after 5 p.m., performed CPR and rushed him to the hospital, according to officials at the scene.
The sixth-grader at River Middle School was a popular boy who loved to make people laugh, his friends said.
"It's shocking, because we go to school together and I talked to him every day," said a classmate.
He was also a good swimmer, friends said, but those who know the waters off the Sound say they can be hard to manage.
"It's an undertow, you gotta watch it," said neighbor Danny Gladstone. "Comes in fast, goes out fast."