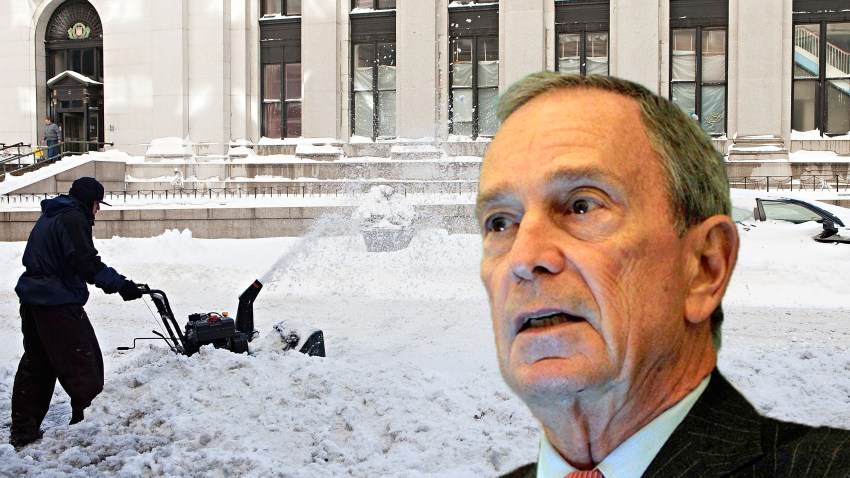 Mayor Bloomberg's administration has already spent nearly twice what it had budgeted for snow removal this winter, with several more weeks to go before spring.
The sanitation department has spent $78 million to clear the streets so far, after budgeting $39 million for the job.
That includes $33 million in overtime and $11 million on extra equipment rentals.
News
Top news stories in the tri-state area, in America and around the world
The city has seen about five feet of snow this winter.
According to the Daily News, the sanitation department sets its annual snow budget based on an average of what the city spent in previous years. The city spent $10 million less than it budgeted in 2008.
The newspaper said this year's overrun is the largest in Bloomberg's three terms in office.
Mayor Rudy Giuliani once budgeted $13.5 million for snow removal for the winter of 1995-96, but ended up spending $60 million.