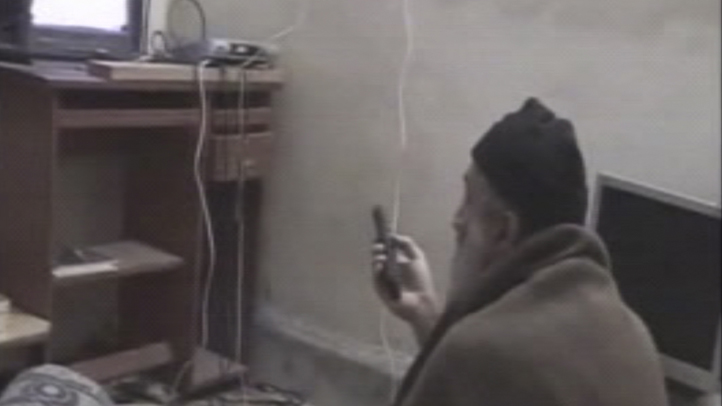 First responders, survivors and families of victims of the Sept. 11 attacks should benefit from the $50 million in Osama bin Laden bounty money, two New York congressmen said Sunday.
"Make families and groups who helped deal with survivors of 9/11, help them benefit," said Democratic Rep. Anthony Weiner.
He and fellow Democrat Jerrold Nadler are proposing legislation to award those millions to groups that provide service or aid to those hardest hit by the terrorist attack.

The Rewards for Justice Program established a bounty of $25 million in 2001 to help bring bin Laden to justice. In 2004, Congress passed legislation providing the secretary of state up to $50 million to award for information leading to the capture of bin Laden.
News
Top news stories in the tri-state area, in America and around the world
After bin Laden was killed last week, it was unclear whether anyone is eligible for the bounty, since the intelligence that found his hiding place had been pieced together from various sources.

"Because there is likely no awardee for the $50 million bounty for Osama bin Laden's capture, those funds should now be used in support of the thousands of 9/11 families, responders and survivors," said Nadler.
The state department had no immediate comment.

Copyright AP - Associated Press