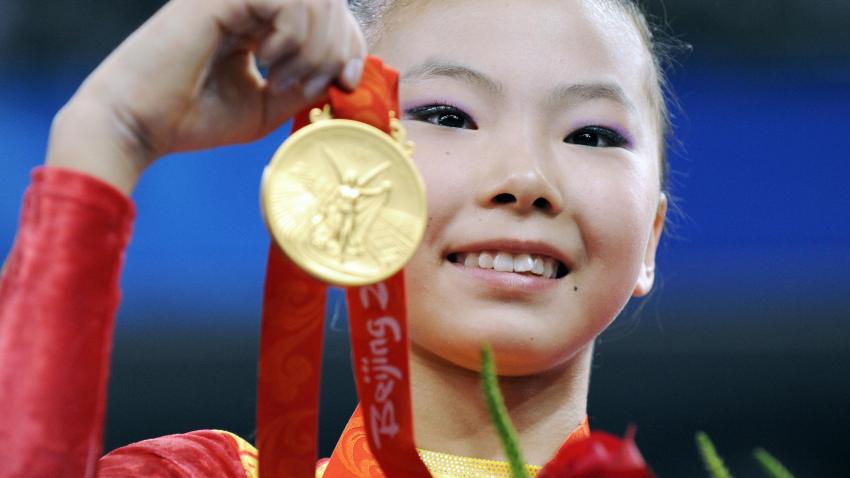 The International Olympic Committee has asked officials to look into the real age of a gold-medal winning gymnast from China to determine whether Chinese authorities lied about her age because she was too young to compete.
He Kexin -- who Chinese officials say is 16 years old -- medaled twice in both individual and group events.
But an American computer security expert said he recovered government documents from China that prove Kexin is just 14 years old. Gymnasts must be 16 to compete.
Computer expert Mike Walker told the Times of London that he found two documents now removed from a Chinese government website that said He's year of birth is 1994. Her passport indicates she was born in 1992.
If the official investigation reveals that Kexin is only 14, she will be stripped of her medals.