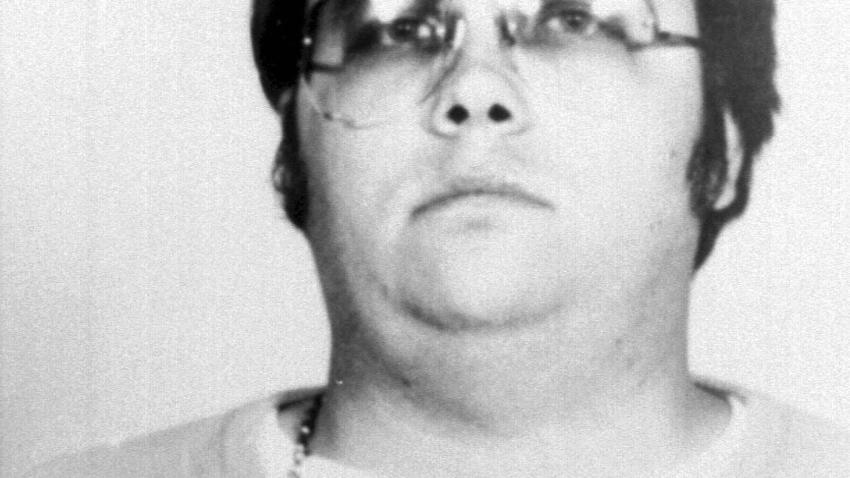 John Lennon's killer revealed for the first time that he shot Lennon in the back and debunked the widely held perception that he had shouted something at the singer before shooting him.
Mark David Chapman said he did not recall saying anything the Lennon or wife Yoko Ono when they returned late night to their upper West Side apartment building.
"I shot him in the back," Mark David Chapman said. "I don't recall saying, 'Mr. Lennon.' I think that was something the press elaborated on. That didn't happen. He didn't turn. I shot him in the back."
Chapman tried in vain last week to convince a two-person parole board that he has changed his ways and even offered new these new insights into the 1980 murder but was denied release for the fifth time.
Chapman, who is serving a 20-to-life sentence at Attica in upstate New York, said he shot Lennon because he saw his face on the Beatles' "Sgt. Pepper" album and became enraged.