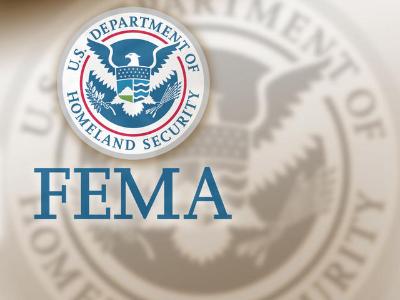 In an embarrassing breach of Homeland Security, online hackers hijacked FEMA phone lines placed about $12,000 worth of phone calls to the Middle East and Asia over the weekend.
The voice mail system at the FEMA installation in Emmitsburgh, Md. was penetrated this past weekend and the intruder made 400 phone calls to countries such as Yemen, Saudi Arabia, and Afghanistan, according to the Associated Press. FEMA is a subordinate branch of the Dept. of Homeland Security.
John Jackson, a security consultant based in St. Louis, Mi., familiar with the system, said that it was a private branch exchange (PBX) telephone system, of the sort used by many corporations and government branches. The technology is slightly dated––dating back approximately 15 years and frequently being replaced by Voice over Internet Protocol (VoIP) telephony.
Just five years ago, the Dept. of Homeland Security issued a report warning companies of the threat of penetration to their phone systems that could be used by terrorists to make hard-to-trace calls.
Copyright AP - Associated Press