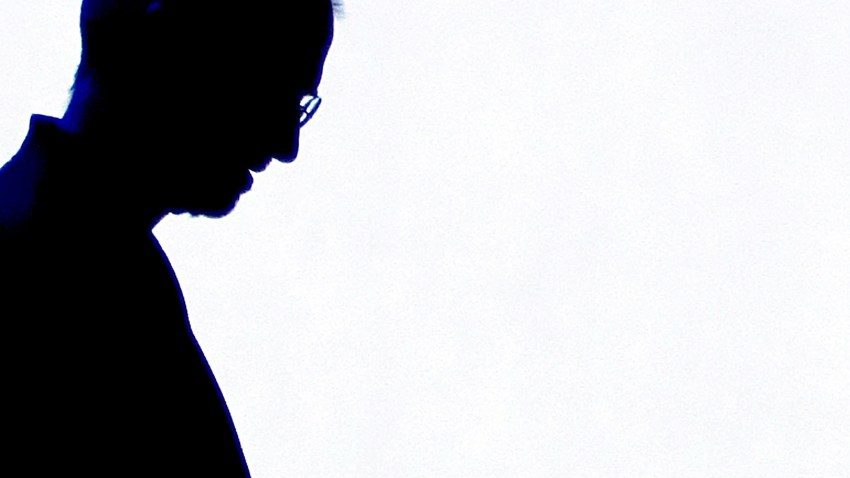 The Chinese government cut access to iTunes after more than 40 Olympic athletes downloaded a pro-Tibet album from the Apple-owned online music store.
The album "Songs for Tibet" featured 20 songs from artists such as Sting, Moby and Damien Rice and was released on iTunes on Aug. 5. The same day that U.S.-based International Campaign for Tibet announced that 46 athletes had downloaded the album, the site was blocked.
"We don't know why the Chinese government has blocked iTunes, but it seems the most logical explanation is that it is because of us," said Michael Wohl, executive director of the Art of Peace Foundation, which produced the album.
A website sponsored by the Chinese government's Information Office said that the compilation sparked outrage from the country's internet users who were "rallying together to denounce Apple" and ban the artists and producers from China.
Copyright Getty