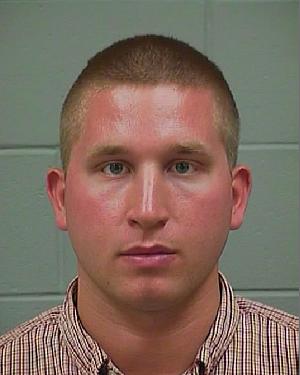 Miami resident Raymond Hunter Geisel pleaded not guilty after he was indicted Wednesday for threatening to kill President Bush and assassinate Sen. Barack Obama.
Geisel was arrested on August 2, shortly after he referred to Sen. Obama using a racial slur and said that if the presumptive Democratic candidate was elected President he would assassinate him, according to witnesses. The suspect made his threatening remarks while in a room filled with nearly 50 people training to become bail bondsmen. A witness from that class alerted the local police after he heard the threat, who then contacted the Secret Service.
Another witness from the class told the Secret Service that she had heard Geisel express his hatred of President Bush, and that he would like to put a bullet in his head. Arresting agents found a 9mm handgun, hundreds of rounds of ammunition, body armor and a vehicle with law enforcement-style flashing lights, according to the Associated Press..
It appears that neither Bush nor Obama was in any direct danger, but it is against the law to threaten the President or candidate. Geisel could face five years on each charge if convicted.
Copyright AP - Associated Press