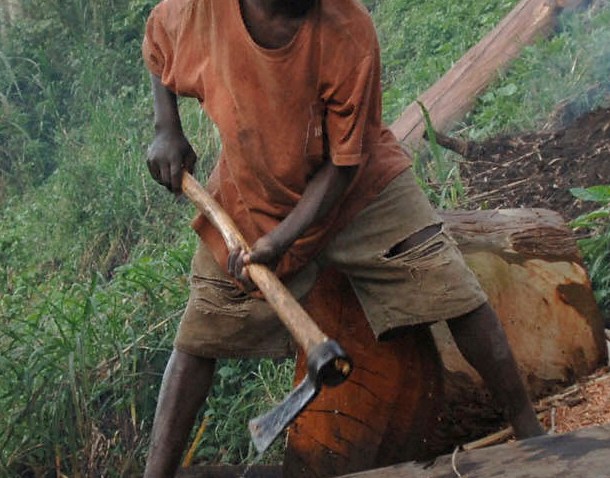 KINSHASA, Congo (AP) _ At least 47 people died when a motorized boat sank on a river in Congo, and more than 100 people are missing, a district official said Friday.
Twenty-seven people are known to have survived, said Mathieu Modeste Bella, district commissioner of North Ubangi province in the far north of the central African country.
The boat was carrying at least 182 passengers, mostly merchants but also women and children, Bella said.
It sank Tuesday night after it left the Congo town of Mobayi Bongo, 700 miles northeast of Congo's capital, Kinshasa. It was navigating the Ubangi river, headed for the Central African Republic, which shares a border with Congo.
Bella said 47 bodies had been recovered.
"The rest of the passengers, more than 100, have disappeared," Bella said. "We do not know what happened to them."
Because of bad roads, many people in the area prefer to take small boats even if they do not know how to swim.
Copyright AP - Associated Press