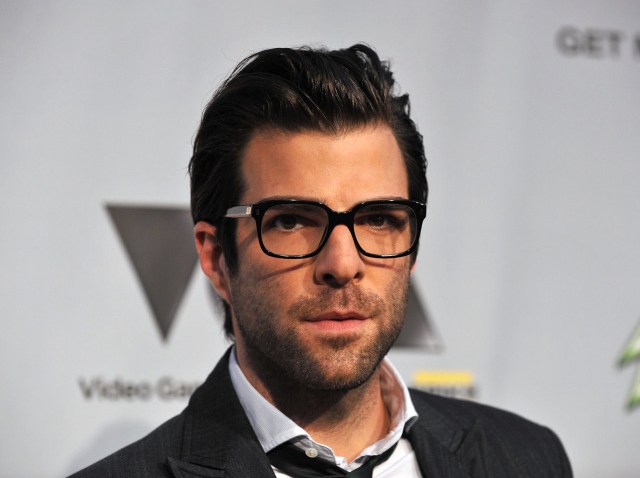 Actor Zachary Quinto shot to fame by flexing his superhuman skills as Sylar on the hit NBC show "Heroes." So when it was revealed this weekend the show would be cancelled after four seasons, the "Star Trek" star said he had mixed feelings.
"It's definitely a mixed bag," Quinto told Niteside Saturday night at the Zync From American Express after party following rock band The National's concert at Brooklyn Academy of Music.
"It's been such an instrumental part of my life over the last few years. I'm certainly going to miss the people that I got to work alongside of everyday. I have tremendous fondness and deep respect for them."

Quinto already has some other projects in the works for the screen and stage.
"I'm producing a movie ['Margin Call'] that I'll also act in here in New York in June, and then I'm going to be doing a play after that, so I'm excited," he said.

Regardless of what comes next for the star, Quinto is confident about his future.
"I feel grateful for the experience. I look forward to what lies ahead."