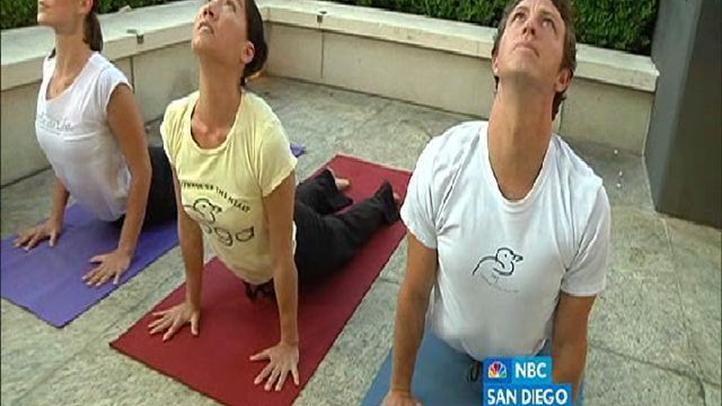 Groupon is offering unlimited yoga classes for one month at ISHTA Yoga for $29 at an 82 percent discount. ISHTA Yoga locations are in the East Village and the Upper East Side.

Yoga is a wonderful activity for improving flexibility, core muscle and mental strength. There are many different types of yoga, including bikram, ashtanga and hatha, so there is a lot of room to vary your workouts.

Recently "30 Rock" actor Alec Baldwin has shed pounds thanks to the ancient Indian discipline. Baldwin's 27-year-old girlfriend, Hilaria Thomas, is a yoga teacher.

Three days are left to register for the Groupon deal. Click here for more information.