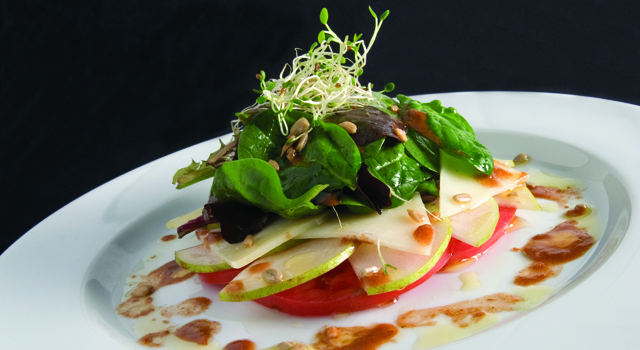 Cook alongside a professional Whole Foods Market chef on Saturday. Chelsea Whole Foods is offering healthy cooking demos called Flash Kitchen that will showcase a favorite fall fruit – the pear.

Participants can expect to learn how to "demystify the cooking process" in an interactive environment.

Every 30 minutes between noon and 4:30 p.m. on Saturday, Whole Foods Market and USA Pears will offer a Flash Kitchen demo at the Ninth Avenue Chelsea Triangle at 14th Street. In total, there will be 10 demos, which will each accept eight participants.

For more information, please click here.