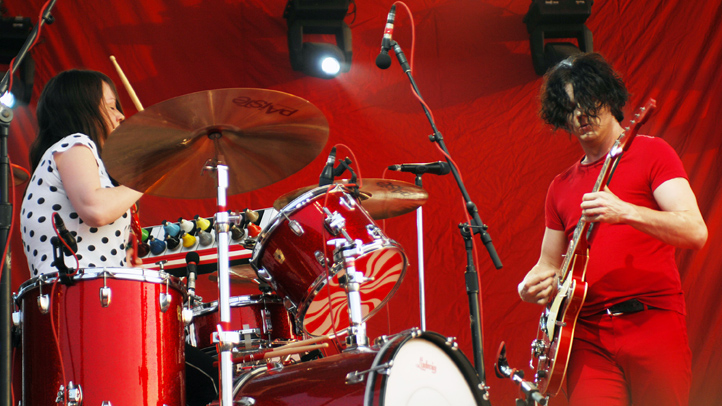 The White Stripes final concert from July 2007 in Southaven, Miss., will be released as a live album, according to Third Man Records.
The show will be released on 2 LPs, featuring a set list heavy on blues, with covers of Robert Johnson, Son House and Leadbelly.
The rest of the set is songs from all six studio albums.
The Live in Mississippi album will feature the show in its entirety.