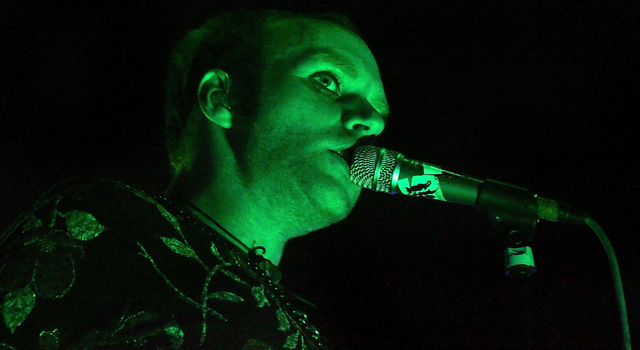 Japandroids, DIIV, Dec. 4 and Dec. 5 at Webster Hall, $20
Celebration Rock indeed. Japandroids made the Rock Album Of The Year and proved every night that they were the Show Of The Year also. So let them have a well-deserved victory lap. This week's show is conveniently timed to coincide with some serious End Of The Year music magazine placement, so if these boys seem even more amped up then normal, we're sure you'll adjust your "oh yeahs/oh rights" shout-backs to the appropriate level.
The Coup, Japanther, Dec. 6 at Bowery Ballroom, $16
Every week a hot new rapper bubbles up from the Internet, eager to take the place of the last rapper the Internet forgot about. Which is why it is so heartening that California rabble-rousers The Coup have not only survived more than a decade and a half in the game, but they still bring a passion that shames the young-uns. Mixing John Steinbeck's storytelling with Bootsy' low end; they say they are Sorry To Bother You but they have to get you to wake up somehow.
The Faint, Trust, Icky Blossoms, Dec. 7 at Terminal 5, $25
The Faint will be playing their 2001 dance-punk smash Danse Macabre in its entirety at this show. In other news, you are old, and so are we. While this album seems a bit young for this sort of treatment and the band would probably be better served working on new material than going on retro on an already retro album, "Agenda Suicide" still burns, and the current electronic music scene could use a reminder that hard, cold beats sync up perfectly with things like a smart lyrical point of view and full-blooded aggression.