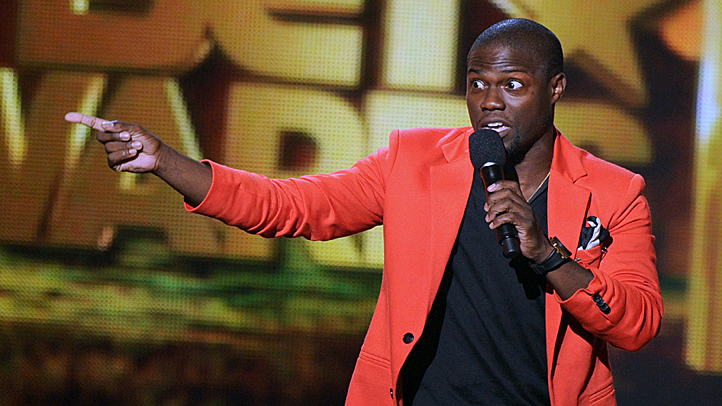 The Twilight Sad, Errors, Nov. 5 at Music Hall Of Wiliamsburg, $16
We respect the fact that February was a long time ago, but you forget about The Twilight Sad and their excellent album No One Can Ever Know at your peril. Cathartic, haunting and very loud, Ever is the type of album that sounds best when everything is dark and cold, be it in the natural world or your own soul. This show won't be particularly cold, we're assuming, but it will loud. Like, super loud. Like, keeping the demons at bay loud. That's either your thing or it's not. If it is, few people are currently doing that thing better than these guys.
fun., Nov. 7 at Irving Plaza, $13
When New York show tune showstoppers dropped by "Saturday Night Live" this weekend, they did not play "We Are Young," one of the biggest hits of the year and a song you will hear at wedding receptions, sports games and high school graduations for the rest of your life. There's 0% chance of them not playing at this show, however. thirteen dollars is pretty cheap and Irving is pretty cozy for a band that's getting super-crazy popular, and it's not like you don't know the big song, and it's not like you hate singing along to things, so just go already.
Kevin Hart, Nov. 10 at Madison Square Garden, $96.60
A self-proclaimed big little man, Kevin Hart has been called one of the biggest cult comedians in the world, which is just another way of saying that he's huge with everyone but mainstream America. So big, in fact, that he's doing two shows on the same night at Madison Square Garden. Hart is great at both detailed storytelling that stares down relatable things like familial pain and money worries and also at telling insane stories about going clubbing with professional athletes and watching them spend the equivalent of a small country's economy on bottle service. He's a grounded man with an eye for the absurd.