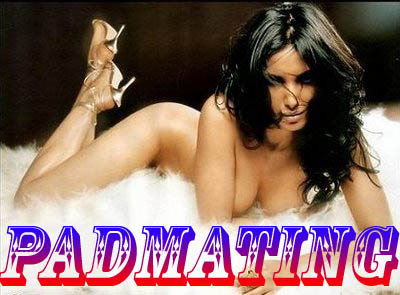 Padma Lakshmi has it all, except a husband that is.
Brooklyn blogger Joshua David Stein has taken it upon himself to solicit possible mates for the Indian-born beauty. Lakshmi has been known to make men weak at the knees, but she is best known for her role as host of Bravo's "Top Chef" program.
Stein has deemed his match-making quest as "Padmating 2008/09." Send your application here if you think you have what it takes to spice up Lakshmi's kitchen.