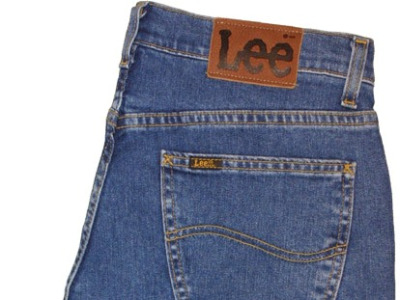 The upscale U.K. designer is teaming up with all-American denim retailer, Lee, to create a new jeans collection as part of her Anglomania line, set to launch in the fall of 2010.
According to WWD, the new line, aptly dubbed The Vivienne Westwood Anglomania and Lee collection, will bring Westwood's signature punky-meets-couture-inspired approach to style. The pieces in the collection will range from the ubiquitous skinny jean to "bondage jeans" and "microshorts" (a term which, frankly, terrifies us). In addition to dark washes, the denim will feature one design with a quirkly lace print.
As Carlo D'Amario, the managing director of Vivienne Westwood, told WWD: "It is very important for us to work with a denim brand like Lee with such a strong heritage." Alas, don't expect Lee's price points to extend into Westwood's line, which will run about $128-$320.