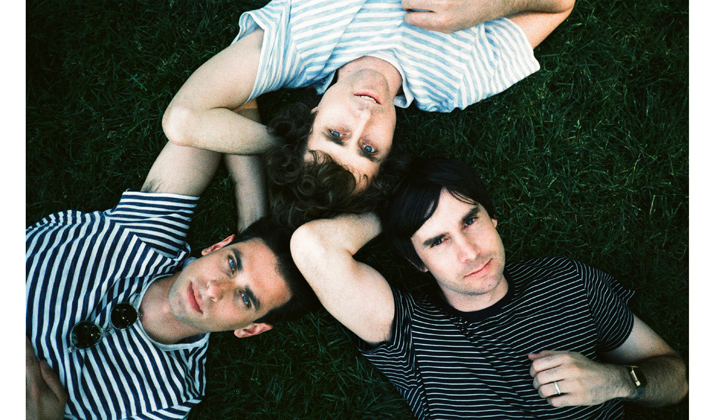 The Rapture have released the video for the title track of last year's comeback album In The Grace Of Your Love. Check it out below.
Directed by the the team Dream The End, the video features lots and lots of lasers, as well as some pretty sweet dance moves from Gabriel Andruzzi. It also features a yearning vocal performance that shows that these guys weren't just paying lip service to the gospel influences on their new album.
#InTheGrace - The Rapture from Dream The End on Vimeo.