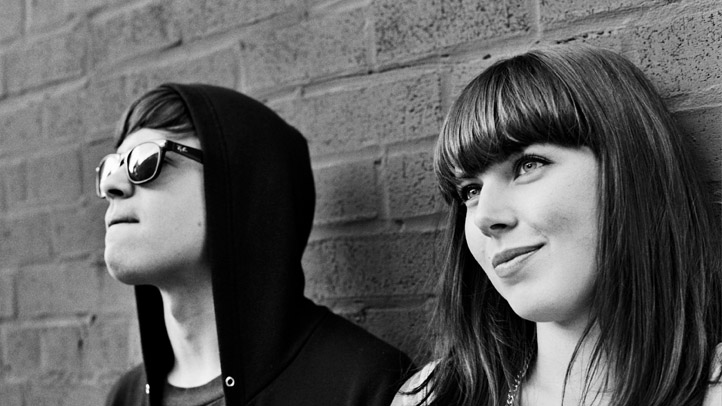 We've talked a lot about Sleigh Bells recently, so we'll keep this brief. The Brooklyn duo, joined by a second guitar player, dropped by "Saturday Night Live" last weekend to play songs from their sophomore album Reign Of Terror, which came out Monday and you can hear over here.
Check out "Comeback Kid," "End Of The Line," and the group's totally keen jackets out below.
"Comeback Kid" "End Of The Line"