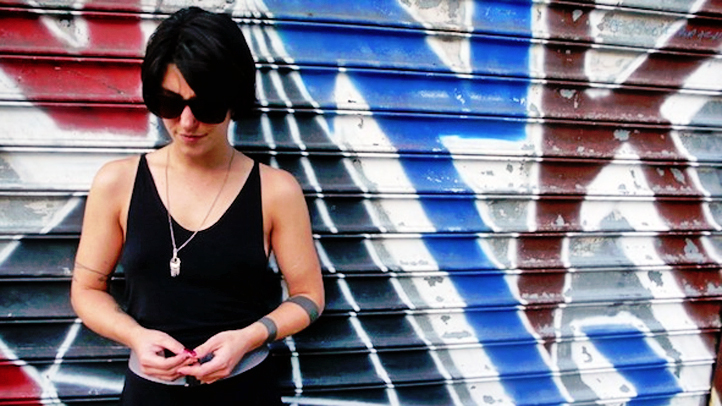 We at Nonstop Sound are on record as being big fans of Sharon Van Etten's new album Tramp, and especially the song "Give Out."
While her new single "Leonard" isn't quite as heart-wrenching as "Give Out," it has an intimate charm all its own. Plus, it has a video, which you can check out below.
In addition to the new video, the Brooklyn songwriter recently announced a handful of festival appearances. She will play the Brooklyn Academy of Music on May 3 as part of Crossing Brooklyn Ferry and is also dropping by the Afghan Whigs-headlined, All Tomorrow's Parties-organized I'll Be Your Mirror fest on the weekend of Sept. 21 through Sept. 23.