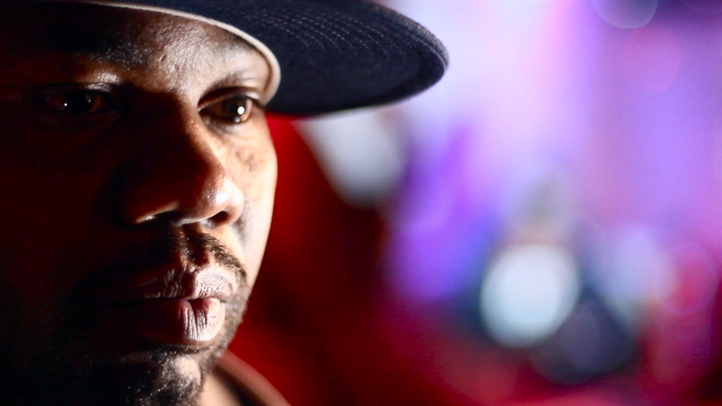 Staten Island's own Raekwon has long been nicknamed The Chef, both for his ability to kick up self-proclaimed tasty rhymes and his tendency to interrupt his crime narratives to discuss lasagna and other favorite Italian delicacies.
But based on "The Brewery," his new single with Ceazar-N-Reason, it seems that Rae is looking to broaden his culinary expertise. Do you think he's a single malt brew type? Or more of an IPA guy? Watch below and see what you think.
Should you find "The Brewery" appealing to your palette, you can download his new mixtape Unexpected Victory here.
In other Raekwon news, the longtime Wu-Tang mainstay paid a live tribute to his fallen brother Ol' Dirty Bastard during a live show at South by Southwest this week. You can watch his live performance of "Shimmy Shimmy Ya" right here.