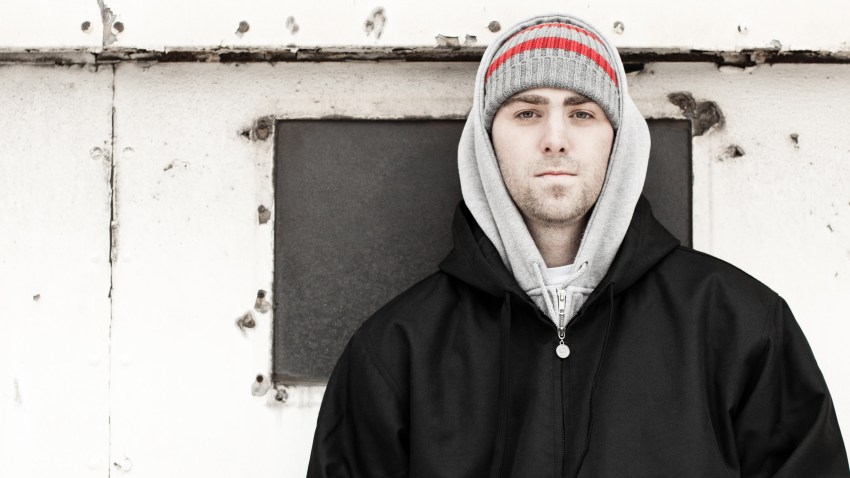 Nova Scotia b-boy Classified has been doing his thing in Canada since 1995, but is still pretty unknown in America. To help break through to American hip-hop heads, Classified recruited New York favorite Joe Budden for his video "Unusual."
Budden contributes his usual tricky flow and confessional insights, complaining that his life is an open book you don't bother to read. There are also lots of shots of slow-motion bongo players and very expensive-looking leather seats. Check the video out below, if you don't believe us.
Should you find yourself charmed by Classified, head on over here to download his new mixtape The Joint Effort which features guest appearances from Chino Xl, Royce The 5'9, B.O.B. and Brother Ali.