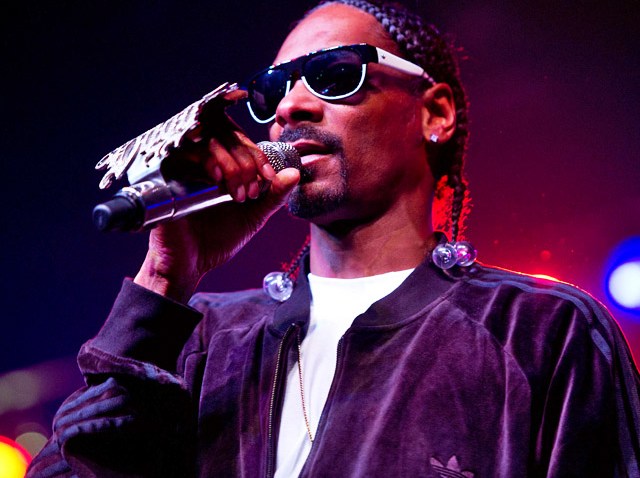 California has Coachella, Tennessee has Bonnaroo and Chicago has Lollapalooza, but over the years various attempts at getting New York a destination music festival have not panned out. (R.I.P. All Points West.)
But this year various promoters are giving it their best shot. Catalpa NYC is the latest addition to an already-crowded New York-area summer festival schedule that includes Governors Ball and Metallica's Orion Festival.
The Black Keys, TV on the Radio, Felix Da Housecat and Snoop Dogg have been announced as part of the initial lineup, and more artists are expected to be added soon.
Catalpa is produced by the Dublin promotions company Frisky, who are promising all sorts of delightful extra-musical attractions, including the Church of Sham Marriages (including a full time pimp pastor), the Arcadia Spectacular sculpture collective, the always popular Silent Disco Tent, the dubious sounding "High Times Reggae Stage," bumper cars and A Taste of New York.
Early bird weekend passes are available now for $99 here. A ferry pass is $35, and shuttle and parking options are also available.