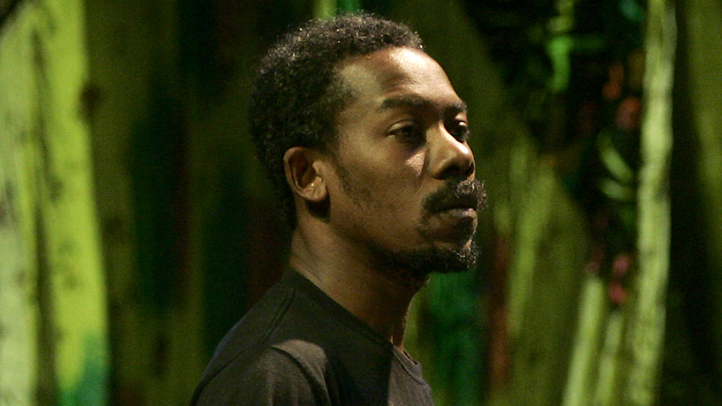 TV On the Radio has announced the death of its bassist, Gerard Smith, after "a courageous fight against lung cancer."
"Gerard passed away the morning of April 20, 2011," the band said on its website. "We will miss him terribly."
The group has canceled shows for the next several days.
Smith had not been touring with the Brooklyn-based group in recent weeks because of his illness.