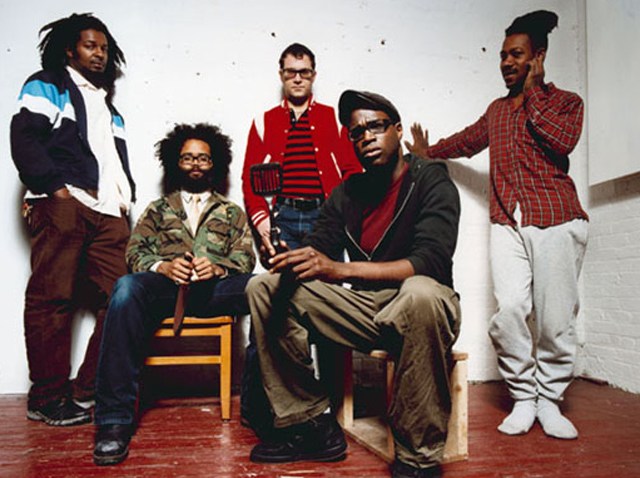 Two years after Dear Science,
are clearly rested enough to receive such mass adulation again. The Brooklyn art rockers' fourth album, Nine Types of Light, will be released this spring, the band's press agent has confirmed to Nonstop Sound.
So if you were wondering why Willamsburg's humming at five extra decibels this morning, well, now you know.

The record's exact release date has not been revealed, but the band has announced one NY show in support of the new record: April 13 at Radio City Music Hall. Tickets go on sale Friday, February 18, at 11:00 am.

The delightfully esoteric Dear Science was heralded as the best album of 2008 by Rolling Stone, SPIN, the Village Voice's Pazz & Jop poll, the Guardian, the Pitchfork Readers' Poll, Entertainment Weekly, and your one uncle who's bought an album since Appetite for Destruction.