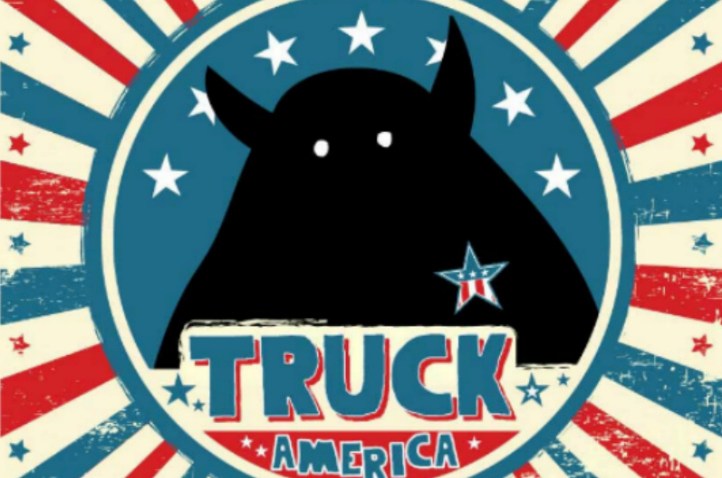 After a year and a half-long gap, the Truck America Festival will return to the Full Moon Resort in Big Indian, N.Y. for its second edition. The three-day Catskills fest, held from Sept. 9 to 11, will feature more than 30 music and comedy acts; Okkervil River, the Hold Steady, Ra Ra Riot, and Wye Oak have already been booked. Truck America is the offshoot of the popular British festival of the same name (minus, obviously, the "America"), and was first held last April 30 through May 2.
Truck America, by our count, is the fourth totally reachable weekend music getaway this summer, alongside Camp Bisco (July 7-9; Mariaville, N.Y.), Escape to New York (Aug. 5-7; Shinnecock Reservation in Southampton, N.Y.), and the Music to Know Festival (Aug. 13-14; East Hampton, N.Y.).
Tickets are still available for all four. And with All Points West unlikely to make a return to Liberty Park, Truck America is also probably your last chance to take in the festival atmosphere (for better or worse, we know) before the summer's out.