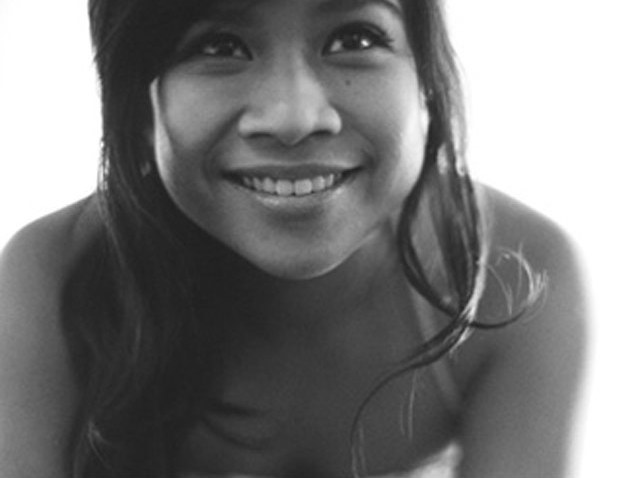 Twenty-three-year-old Zee Avi, born Izyan Alirahman, is like a pint-sized Malaysian Ingrid Michaelson: Her folk-pop songs are spare, bittersweet and unapologetically girly, while never shying away from the dark side. And her influences range from New Orleans Jazz to Leonard Cohen. Also? It's near-impossible to have a heartachey vibe when you're plucking a ukulele, what with it being the happy-go-luckiest instrument on the planet (just one notch above the kazoo), but Avi pulls it off to great effect on songs like "Bitter Heart" (check out the video here).
She's probably best known for her unlikely, feel-good YouTube success story: After a friend missed her first performance, she posted video of it online, and pretty soon, the link found its way to Patrick Keeler of The Raconteurs, who passed the link to their manager Ian Montone, who also handles The White Stripes and The Shins. Montone passed her music on to Emmett Malloy, who signed her to Brushfire Records, a record company partly owned by Jack "Easy Listening" Johnson.
Check her out at the Bell House tonight -- she won't be playing rooms this small for long.
Details
Zee Avi with Rory Scovel, Stardweller, Kevin Barker, Kumail Nanjani, and Tim Harrington of Les Savy Fav
Thursday, January 14, 7:30PM
The Bell House, 149 7th Street, Gowanus, Brooklyn; 718-643-6510
$12
More information and tickets here
Copyright FREEL - NBC Local Media