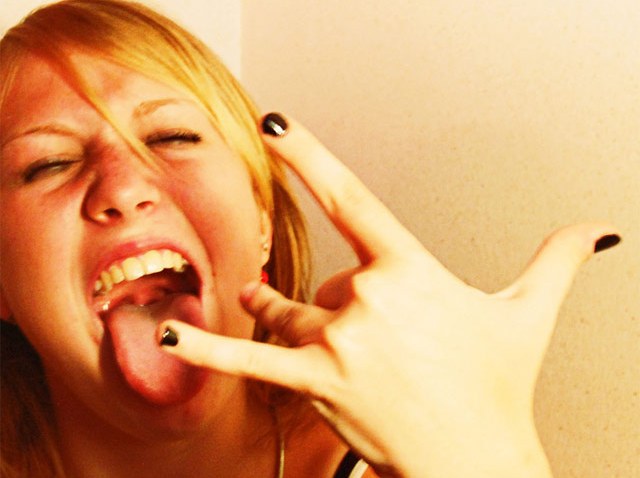 You love wine. But you also love rock and roll. What's a grape-quaffing Ledhead to do? Come down to City Winery for a night of shredding and sipping, as classic-rock radio station Q104.3 offers up a pairing of 20 international wines with live renditions of its 20 most-requested songs of 2009. (And yes, "Stairway to Heaven" is on that list -- at no. 1, with an imaginary bullet in our minds.) From the organizers:

"On-air personalities will be joining the City Winery wine experts throughout the festivities, guiding the audience through the pairing of individual wines to every song. [...] Godfrey Townsend will cover all of the classic Top 20 songs, with special guest artists to be confirmed."
And this list, to whet the appetite:
1 Led Zeppelin - Stairway To Heaven
2 Beatles - Hey Jude
3 Bruce Springsteen - Born To Run
4 Lynyrd Skynyrd - Free Bird
5 Who - Baba ORiley
6 Derek & The Dominos – Layla
7 Eagles - Hotel California
8 Who - Won't Get Fooled Again
9 Queen - Bohemian Rhapsody
10 Bruce Springsteen - Thunder Road
11 Pink Floyd - Comfortably Numb
12 Rolling Stones - Sympathy For The Devil
13 Beatles - Let It Be
14 John Lennon - Imagine
15 Rolling Stones – Satisfaction
16 Led Zeppelin – Kashmir
17 Pink Floyd - Wish You Were Here
18 Billy Joel - Piano Man
19 Bruce Springsteen – Rosalita
20 Rolling Stones - Gimme Shelter

City Winery will also be serving a six-course tasting menu at the event – then again, you could be all Keef about it and skip food in favor of more booze and cigarettes. That's really rock and roll.
Details
Q104.3 Top 20 of 2009 Music & Wine Pairing
Thursday, January 7, 7:30PM
City Winery, 155 Varick Street; 212-608-0555
$104
More information and tickets here
Copyright FREEL - NBC Local Media