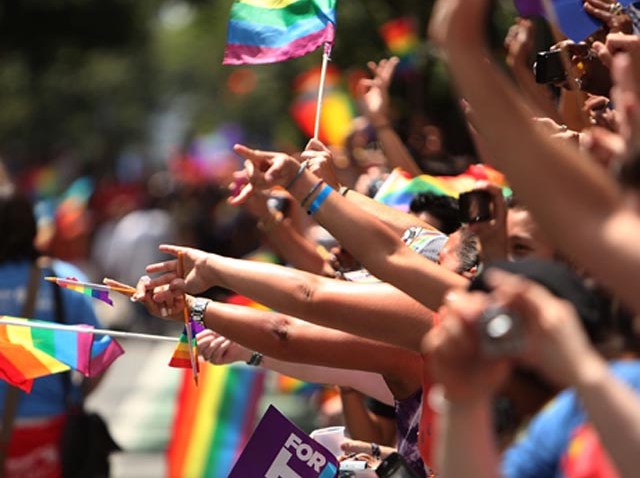 Starting Thursday, lesbian, gay, bisexual and transgender New Yorkers will have a new place to call home.

The Audre Lorde Project, FIERCE, Queers for Ecocnomic Justice and the Sylvia Rivera Law Project will host a joint housewarming party to celebrate their new shared location in Manhattan.

The celebration -- free and open to all ages -- will showcase the combined efforts of four LGBT organizations and other leaders over the last two decades to spread outreach and offer community and to propel and enhance their work in the future.

"Sharing the same building gives our members greater access to our programs and services in one location while offering a safe and welcoming social space for community building," Rickke Mananzala, executive director of FIERCE, said in a statement. "It also gives our organizations a great opportunity to amplify our impact, share resources, and work collaboratively on efforts that will improve our communities."

Details

What: Housewarming party for the Audre Lorde Project, FIERCE, Queers for Eocnomic Justice and the Sylvia Rivera Law Project's new shared home. Enjoy a dance party, video and photo installations, an interactive art project, raffle drawing and more.
Where: 147 West 24th Street
When: Thursday, Sept. 16, 6:30 p.m. to 9 p.m.
RSVP: Ellen Vaz at 646-336-6789 x209 or ellen@fiercenyc.org.