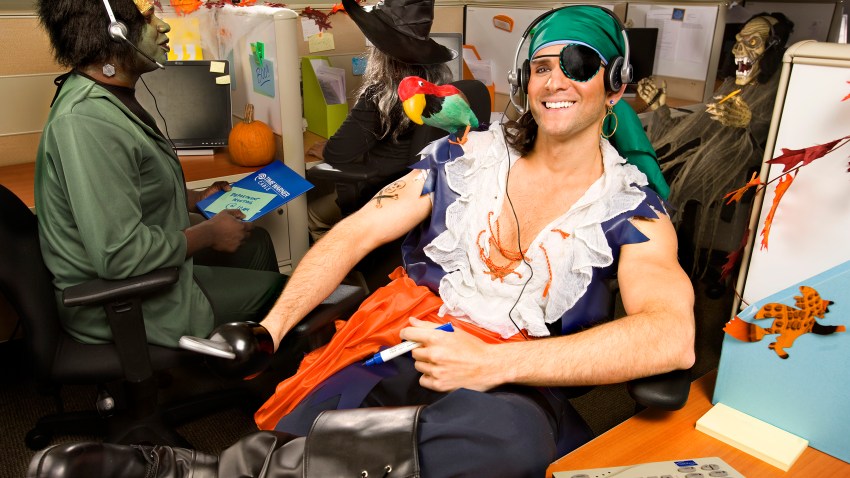 New York City cable television customers don't have to wait for the cable guy to show up between noon and 6 p.m. They can have him year round on a new calendar.

Time Warner Cable Inc. is putting out a 2009 calendar featuring its technicians and call-center representatives posing playfully.

Mr. January grins while connecting cables for three admiring women. Mr. February forgot to button his shirt before delivering a bunch of cables formed into flowers.

And Ms. September plucks remote controls from a tree as if they were fruit.

Queens cable technician Kevin Mayers said he loves the attention he's getting after posing as Mr. August.

Time Warner Cable said customers can receive a free calendar by going on its Web site.


Copyright AP - Associated Press