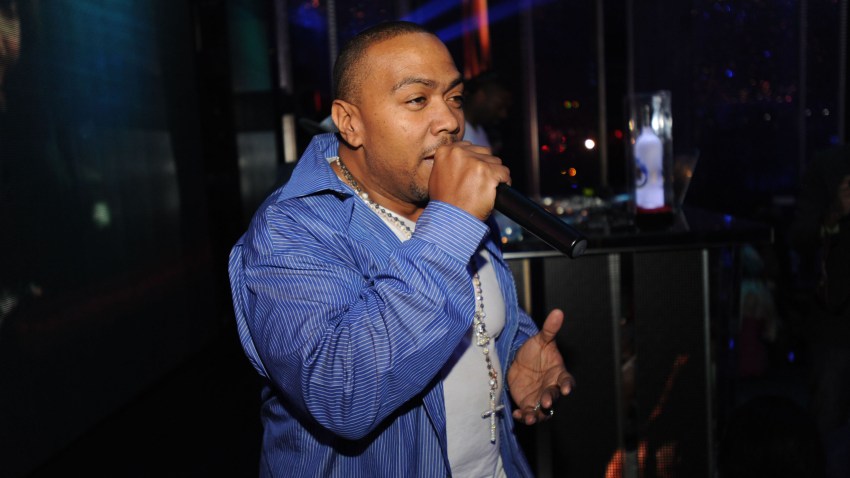 Has it really been seven years since Missy Elliott put out an album? And, gulp, nine since she worked closely with her brother-in-arm Timbaland?
We used to count the changing of the seasons by the dropping of hot Missy and Timbo collaborations, and are a bit shocked that it's been so long since they got together to "Work It."
Which is why we are thrilled that the Dynamic Duo reunited Thursday night at the New York club Hennessy to perform a new song, which you can check out at Rad Radar and MissInfo. Now, the sound quality is not great, but who cares? This is the first new song we've heard from the pair in ages, and it clearly bangs pretty hard, so don't get too picky.
Elliott has apparently been sidelined both by health issues (she told People magazine she's been struggling with the autoimmune disorder Graves disease) and the standard hip-hop industry hold-ups.
For his part, Timbaland has been busy with body-building and...less-satisfying collaborations (to put it nicely). But supposedly she will have an album out this summer called Block Party. Let's hope this proves to be the case, as these two need each other, and we need more of her.