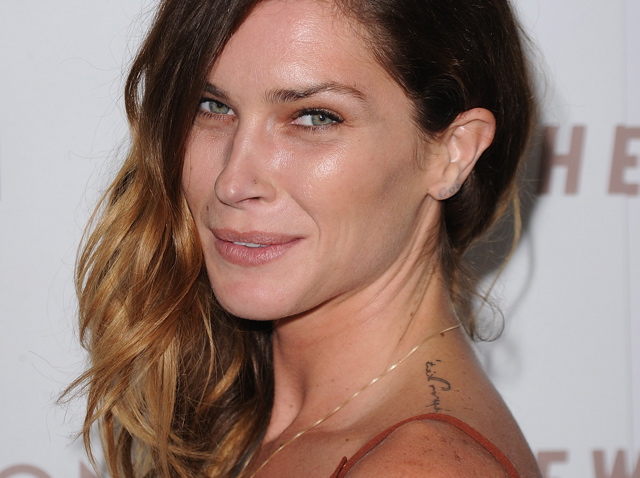 Leggy model and sometimes designer Erin Wasson is oft-dubbed a fashion "muse," most memorably by designer Alexander Wang, whose infamous fall '08 collection he attributed, in part, to her effortless "model off duty" style.
Now, Erin has a new "muse-ing" role, this time for hip Parisian label, Zadig & Voltaire, which tapped Wasson and Gaia Repossi to design capsule collections to tie in with the opening of the brand's pocket-size Bleecker Street boutique.
In an interview with Fashionista, Wasson explained that she and and the brand share a love for "the days of old, that rock n' roll spirit. Working for them is easy–for me it just makes sense."
While Repossi's collection of edgy filigreed jewels (including a menacing brass knuckle ring) is in stores now, Wasson's line won't hit shelves until October. We're willing to bet the collection offers plenty of that ol' Wasson groove we've been missing since she left her post at RVCA, complete with breezy cotton separates and loose crochet knits, if not a cheek-baring hot pant or two.