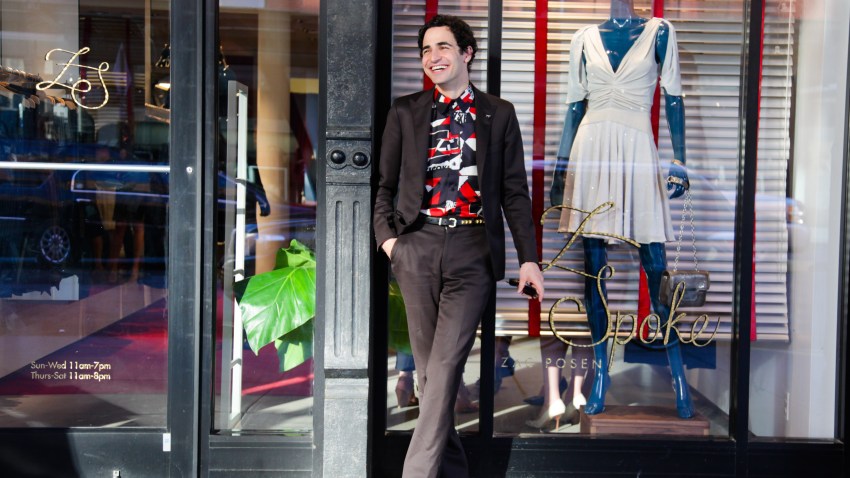 After a three-season hiatus, designer Zac Posen is bringing his main collection back to the New York runways.
In 2010, the designer moved his main collection's runway presentation to Paris, where he reportedly said "they understand my clothes." While his foray into French fashion might have been met with rather lackluster reviews, Posen did continue showing his secondary (more affordable) line, Z Spoke, in New York. In the past year, Z Spoke has become an increasing focus of the brand's growth strategy. In fact, the secondary label just this week opened its first stand-alone store in the Meatpacking District.
Now, it seems, Posen is ready to bring the central collection back to the States: The designer's show is scheduled to take place on September 11 at Lincoln Center.