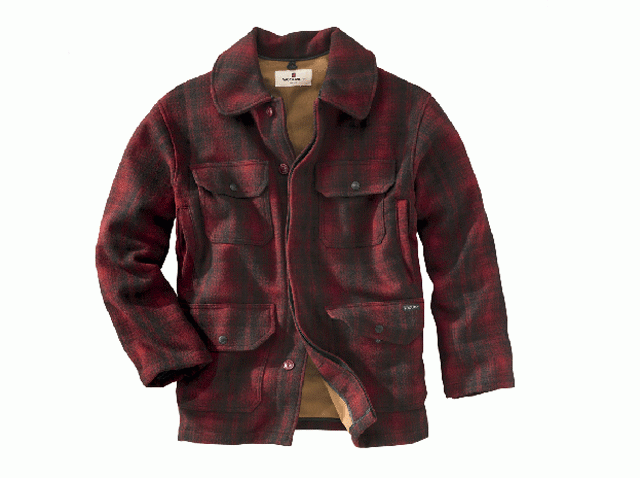 Woolrich John Rich & Brothers has brought on British designer Paula Gerbase as creative director, just in time to launch the new Black Label collection of high-end outerwear, dresses, shirts, pants and cashmere separates, WWD reports.
According to Woolrich licensince partner, W.P. Lavori in Coso was brought on for her "ability to skirt the line between masculinity and femininity, from her years of training in couture tailoring." In addition to her experience with Savile Row standby Kilgour, Gerbase has worked under Alistair Carr and Gareth Pugh, and will continue to work on her own line -- known for its luxurious fabrics and equal-parts-androgynous-and-tailored cuts -- 1205.
The Black Label is an extensive one, encompassing 20 looks in 40 pieces, including coats, which retail between $1,000-$1,200; dresses between $350-$400; cashmere sweaters for $650 and pants, $250. The line will be available for fall at, what we thought, was an interesting mix of local stores, including Barneys, Otte, Anthropologie and Olive & Bette's.
The collection will be unveiled at a fashion week presentation in February.