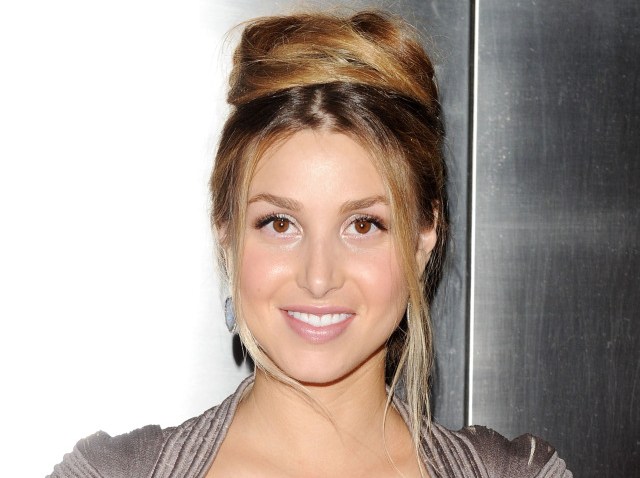 Confirming a rumor that kicked off over the summer, Whitney Port confirmed to Ryan Seacrest on his morning radio show that the MTV reality show was officially finished.
Despite the fact that "The City" launched several fashion-forward starlets -- Whitney Port and Olivia Palermo, just for starts -- it seems MTV has no plans to renew the series for another season. Even Port seemed a bit unclear on the show's demise, saying, "As of right now it doesn't really look like we're doing it anymore." Fans of the show will be further troubled to know that Port doesn't seem to think "The City" will make a move to another network, either.
One person for whom all this drama is good news: Lauren Conrad, who's slated to start production on a new fashion-based MTV reality show documenting the creation of a new clothing line.