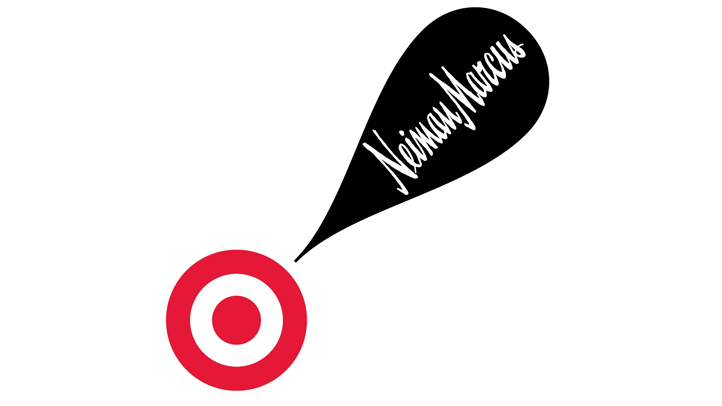 We knew we wouldn't have to wait long for a teaser. The team behind the Target + Neiman Marcus Holiday Collection have released a teaser video showing what to expect from the hotly anticipated collab.
There's pleanty of high praise from the designers involved, including Diane Von Furstenberg, but there's not much revealed on the specific products that will be available.
The limited-time-only collection will hit Target's shelves on December 1.