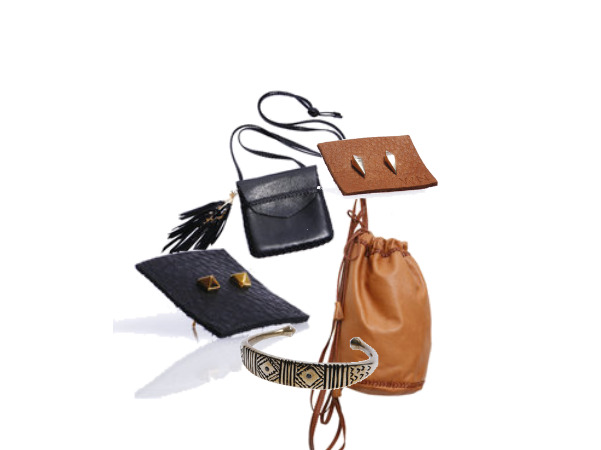 Wendy Nichol fans -- specifically, those within Soho walking distance -- are in for a treat. Stylefile reports that the handbag and accessories designer will open her first retail space, Wendy Nichols Studio, at 147 Sullivan Street in mid-September.

Aside from the bags and jewelry already available at top retailers like Castor and Pollux, No. 6, and Bergdorf, Nichols will reportedly sell limited-edition, vintage, and locally produced designer items that catch Nichol's eye.

What's more, Nichols has described her on-site workspace as "an atelier of sorts", stating that customers can watch her work and commission custom pieces such as Mexican blanket bags.

We can't wait to see her in action.