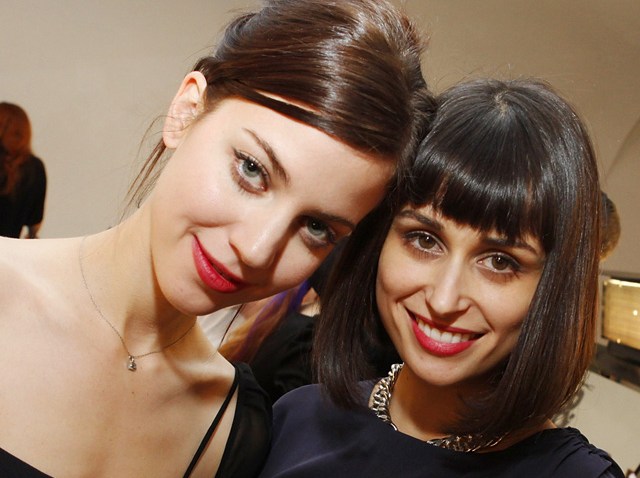 Vena Cava designer Sophie Buhai told WWD Insider that she and partner Lisa Mayock "couldn't find anything simple and wearable" when it came to fashionable footwear.
As a result, the designers made sure that their second collaboration with Los Angeles boutique TenOverSix would be an exercise in comfort. The duo created a mid-heel suede pump with a double akle strap and brought back last season's best-selling flat-platform corset sandal (both retail for around $300).
As Buhai told WWD Insider: "They remind me of 1930s circus shoes, very fashion-forward, but not trendy. We wanted to do a wedge that was easy [to walk in]."
Really, the collaboration is simply an extension of the label's signature it's-easy-to-look-this-cool attitude that pervades the rest of their collections, and with Vena Cava for Uniqlo dropping next month, it should, indeed, be quite simple to have an effortlessly chic season.