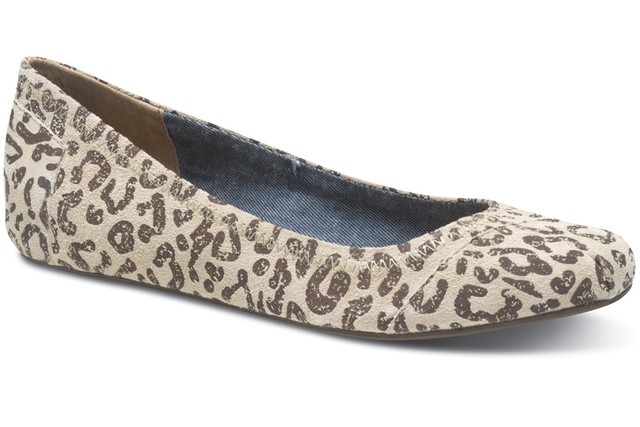 After recently expanding its line to include eyewear, Toms is reportedly moving into more fashion-forward footwear categories for the coming season.
According to WWD, the brand is launching two separate lines of ballet flats for Spring 2012: One will be a more "upscale" collection for Neiman Marcus (priced at about $125), while the other will be priced closer to its current offerings at about $75, and will be sold on the Toms website and in current retailers that sell the brand.
This isn't the first time that the brand has taken a more stylish approach to footwear, veering away from the original slipper shoes that launched its "one for one" approach to retail (donating a pair of shoes for every pair the brand sells). Toms also current sells a "wedge" style for about $70, and worked on a collaboration with Ashley and Mary-Kate Olsen's line, The Row.