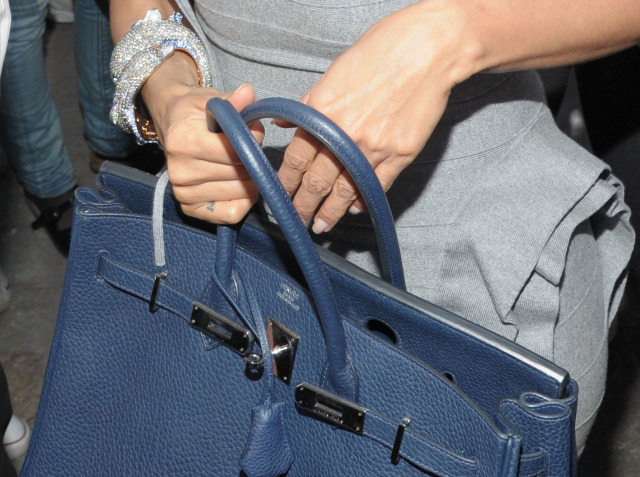 Today through Sunday, make a plan to shop Hermes' legendary sample sale at its new Garment District locale. The sale, which has moved from the Metropolitan Pavilion in Chelsea to Soiffer Haskin in the Garment Center, will no doubt bring savvy shoppers from the Upper West Side to the Lower East and everywhere in between to midtown in search of discounted leather goods and scarves.

As always, we'll be on-site to tweet and file front-of-line reports live from the scene, so stay tuned.

Hermes Sample Sale:
317 West 33rd Street at Soiffer Haskin (between 8th & 9th): Wednesday., 9am-6pm;Thursday-Saturday, 9am-8pm; Sunday, 1pm-5pm.