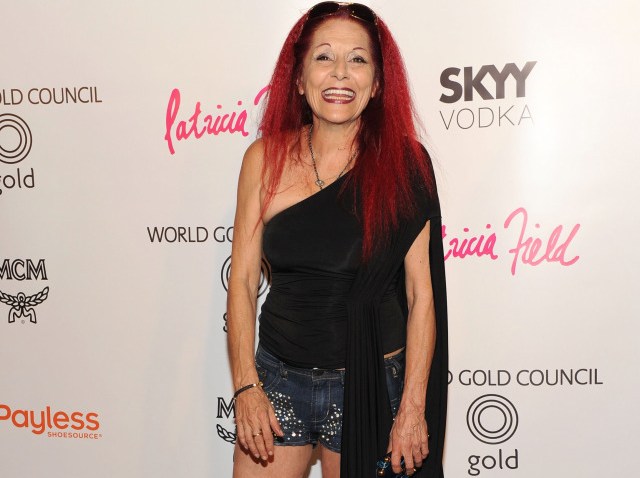 The New York Times' T Magazine Blog had a chat with Sex and the City costume designer extraordinaire and NYC boutique veteran Patricia Field on the evolution of the series to the film sequel, her single-handed Halston revival, and her admiration of Cynthia Nixon's talents.
Of course she's never dull, but there were a few nuggets in the Fields interview that made us murmur, "Whoa." Namely, that she thinks Cynthia Nixon is the best actor among the foursome of fabulous ladies. She also blurts out other doozies, like, "I mean, let's face it, I single-handedly brought back Halston," and that she's the fifth of the fab four.
We love a woman with confidence. And she does, after all, singlehandedly gives us reason to watch the movie - that is, for the clothes.