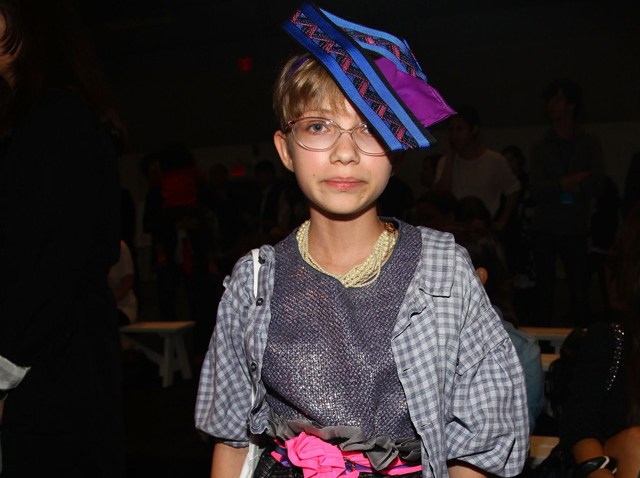 Teen blogger extraordinaire Tavi Gevinson, also known as the Style Rookie, will put on a tribute to Sassy Magazine as part of the Littlefield Talent Series, July 27.
Though we're not sure what to expect from the $5 live show at the performance-art space in Gowanus (that is, it should be noted, a 21-plus show, despite the teenage host), but past editions of the cheeky variety-show series have featured the likes of NPR's "Ira 'J-Woww' Glass," fashion journalist Cintra Wilson, and comedian Mike Birbiglia, among others.
Tavi has had ample practice in front of her webcam for her blog, and collaborated with Rodarte for a Target promotional video, but this just may be her big live break as a performance artist.