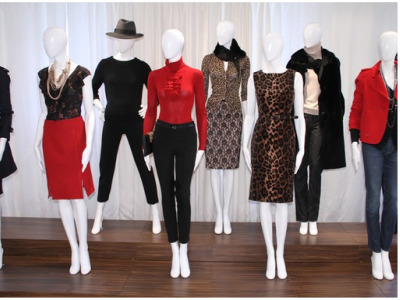 Talbots will leverage its improved financing and supplement its mission to freshen up its fashion merchandising by renovating stores and expanding outlets.
Various changes have kept the traditional retailer in the news in recent months, both in the fashion and finance sector. At the same time the design team added younger silhouettes and emphasized trends in new styles, the company landed liquidity from some beneficial transactions, allowing Talbots to really spread their new creative word.
Talbots CEO Trudy Sullivan briefed WWD on the annual company meeting, revealing that store renovations based on 2009 testing will update spaces as either "classic" or "premium" while keeping the brand's trademark red motif, and that outlets will be expanded to an estimated 60-70 units from the current group of 18 in the next three years. The ambitious plan is set to roll out in the long term, with its starting steps bolstered by the reported success of the brand's new look.